What is a Meme Coin?
A meme coin (aka memecoin) is a word used in the cryptocurrency world to refer to well-liked currencies that have ardent online supporters and traders and are occasionally portrayed with humorous or animated memes. Meme coins may be entertaining, but they are also extremely hazardous investments that may or may not have any real value.
This group includes currencies like Shiba Inu, Dogecoin, and other altcoins that may be more entertaining than practical. Understanding the dangers is essential while purchasing or trading meme coins so that you can steer clear of unforeseen volatility and losses.

Understanding Meme Coins
Meme coins are a type of cryptocurrency that has an enthusiastic online community that supports its development. They can occasionally be recognized by memes of animated animals or characters. Dogecoin and Shiba Inu were among the top cryptocurrencies to achieve meme coin status during the most recent cryptocurrency boom. Little-known currencies like Baby Doge and Dogelon Mars are included in this list. Baby Doge and Dogelon Mars still have market capitalizations in the nine figures despite receiving less media attention.
Memecoins rely on blockchain technology, like other cryptocurrencies, which is a sort of distributed database used to track virtual assets, such as cryptocurrencies and non-fungible tokens (NFTs).
Unlike Ethereum and other utility currencies linked to specific blockchain characteristics, the majority of meme coins are just used as trading platforms. Meme coins generally do not include popular cryptocurrencies like Bitcoin, Ethereum, Dollar Coin, XRP, Cardano, Solana, Polygon, and Polkadot.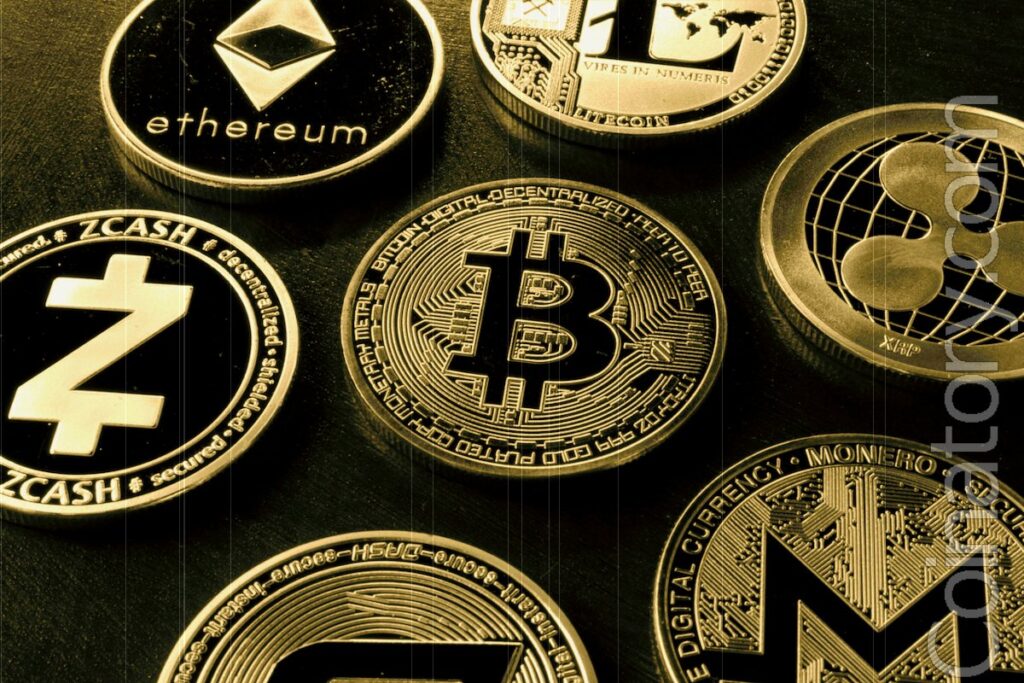 Memecoins have high volatility
More than 300 currencies are included in the Meme Coin section of the cryptocurrency website CoinMarketCap. Many, however, are not traded frequently and are hence worthless. Only Dogecoin, Shiba Inu, Dogelon Mars, and Baby Dogecoin have a daily trade volume of more than $1 million in the meme currency category.
All of them are typically regarded as volatile and dangerous trading assets.
While ether is necessary for Ethereum blockchain transactions, the majority of meme coins are just useful for trade and collecting.
Some meme coins are actually tokens that operate on a different blockchain rather than actual currency. Shiba Inu, for instance, is an ERC-20 token that runs on the Ethereum network.
Meme coins have been referred to as complex pump-and-dump operations by some in the media and investment community.
Investors should be extremely cautious when entering these markets as a result of this claim and should be aware of meme currencies.
Can you create meme coins?
Anyone with the necessary technical knowledge is easily able to create a cryptocurrency. However, turning a coin or token into a popular meme coin is extremely difficult and has only been successfully achieved a few dozen times.
Should you buy memecoins?
There is no exact answer to this question. Meme coin can be both a very good investment and a regular scam. Don't spend more money on this than you're willing to spend. Better invest that money in something else. (Does not constitute financial advice)