Are there any hidden techniques to delve into the realm of cryptocurrencies beyond buying and investing in popular cryptos like Bitcoin, Ethereum, and alternative coins? We've scrutinized what you must comprehend to invest in cryptocurrencies without acquiring them directly.
What exactly is an indirect investment in cryptocurrencies?
If you're not interested in creating an account on a cryptocurrency exchange to buy coins, you still have some alternatives available. One option is to invest indirectly in cryptocurrencies, which allows you to gain exposure to them without purchasing any. It can be achieved through traditional methods such as stocks, mutual funds, and exchange-traded funds (ETFs).

In the same vein, it's important to consider the advantages and disadvantages of indirect investments in cryptocurrencies, such as security, expenses, and the potential for losses. It's worth noting that when deciding whether to invest indirectly in cryptocurrencies, you should bear in mind that the intermediary involved will likely earn some form of compensation.
Crypto ETFs and Mutual Funds
One option for indirectly buying cryptocurrencies is through investment funds, and one of the notable pioneers in this area is Grayscale Bitcoin Trust (GBTC). While it operates like an ETF, it is legally structured as a distinct type of organization. Nevertheless, purchasing a Bitcoin fund is equivalent to investing in GBTC via your brokerage account, with the investment cost varying in line with the market price of bitcoin.
The 2% expense ratio is the main drawback of Grayscale.
In essence, they charge you a 2% fee for buying Bitcoin and storing it in a wallet registered under your name. However, you can avoid paying this fee repeatedly by doing it yourself. It's easily.
There are several funds available, such as the Bitwise 10 Crypto Index Fund, Global X Blockchain & Bitcoin Strategy ETF, Valkyrie Bitcoin Strategy ETF, VanEck Bitcoin Strategy ETF, and ProShares Bitcoin Strategy ETF (BITO) (BITW), among others. It's important to note that each fund has varying fees and underlying investments, so it's essential to review the prospectus carefully and comprehend what you're getting into before making a decision.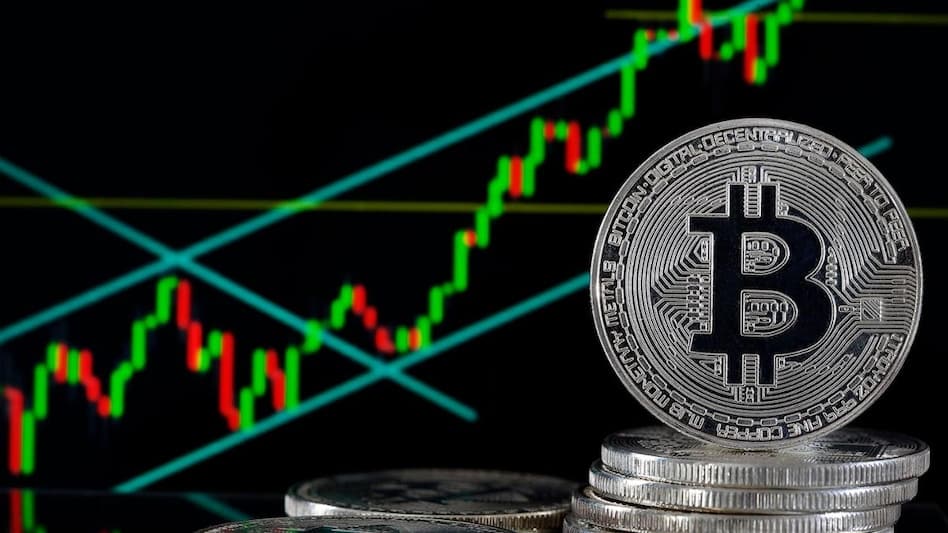 Cryptocurrency and Blockchain Stocks
You can opt for either company that operates in the blockchain industry or those that hold or invest in cryptocurrency when selecting a stock that provides exposure to cryptocurrencies.
Companies in the cryptocurrency sector provide services like as software development and mining. Companies to consider include Bitfarms, Canaan, HIVE Blockchain Technologies, and Riot Blockchain (RIOT) (BITF). One of the biggest and most well-known cryptocurrency exchanges and stocks is Coinbase (COIN).
In general, the majority of cryptocurrency stocks tend to decline when Bitcoin prices fall. It's important to bear this risk in mind when making a purchase. If you have any concerns or queries regarding your investment decisions or objectives, seeking advice from a trustworthy financial expert may be worthwhile.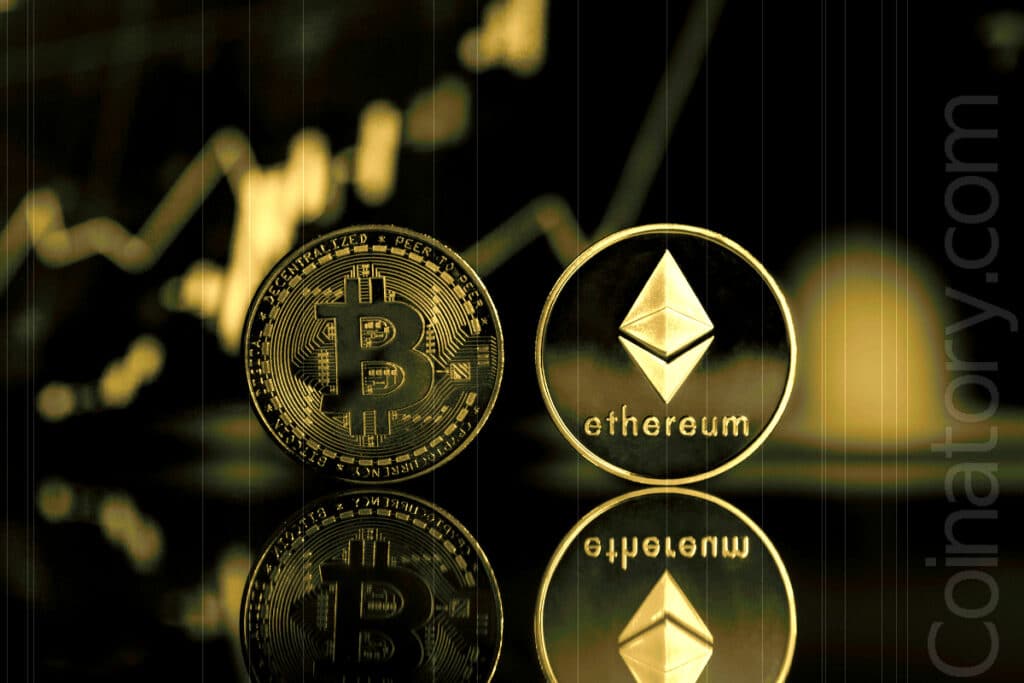 What is cryptocurrency?
A cryptocurrency is a type of digital or virtual currency that can be securely bought, sold, or exchanged using cryptographic techniques. Unlike fiat currencies, it is not governed or regulated by a central authority, such as a bank or government.
What is Bitcoin?
Bitcoin is the world's first successful decentralized cryptocurrency, created by anonymous individual/individuals Satoshi Nakamoto in 2008 as a way to conduct payments. It is digital money that allows for secure peer-to-peer transactions on the internet.
Who is Satoshi Nakamoto?
The person or persons who created the original Bitcoin program and launched cryptocurrency into the world in 2008 go by the pseudonym Satoshi Nakamoto. Up until around 2010, Nakamoto worked on bitcoin and the blockchain, but he hasn't been seen or heard from since.