Home
Authors
Posts by Cyril Fabek
Max Property Group Brings Innovation and Transparency To Real Estate Despite being the most valuable asset class in the World, the technology underlying the real estate...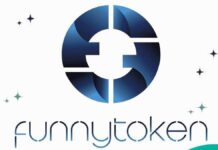 Application and game industry has been growing every year. Game market volume is thought to reach 130 billion dollars in 2021 which was 109 billion dollars...
If you have been in the world of cryptocurrencies for a long time, you should have experienced the evolution of the business models. In...
What is BeerMoney?  Beer Money is the union of blockchain technology and the passion for cryptocurrencies, with the world of beer and the passion for...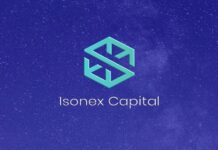 Digital currencies are making headlines as the currency of tomorrow and are being adopted by both governments and businesses internationally. They are a hedge against a potential...
One of the main objectives of this project is to integrate the unbanked population into conventional finance, taking advantage of new technologies, especially the...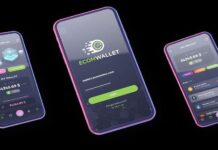 These days, EcomToken team have 3 announcements that will surely excite everyone! (1) First, Ecom Token had a successful contract signing ceremony with GymLgr and...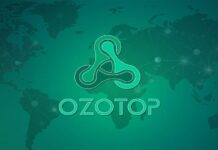 We saw in a globalized world, with infinite difficulties and conflicts. Problems of the complicated solution, disputes between countries, wars, terrorist attacks, environmental disasters, uncontrolled release of money,...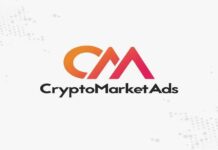 CryptoMarketAds, crypto ads and marketing marketplace is continuing to expand its reach in the cryptocurrency market by listing on Idax.pro and opening marketplace for advertisers in...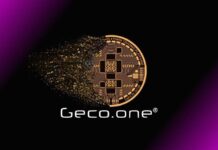 IEOs offer investors a second chance to buy GEC after the private sale allocation sold out! The Geco.one platform continues to push forward at full speed. After a successfully sold...