Submit Your Press Release
Here you can submit your crypto related Press Release. We guarantee to publish your press release on cryptocurrency press release page if it will be within our guidelines or you will get a refund. The article must be provided by you and might be edited by us. It may contain 2 "do-follow" links to other websites. You also are advised to contact us after payment to discuss the article. In that way, it can be edited by us in the best way for you. We do not have the practice of removing the articles that we have published and we guarantee that your article stays online for at least 12 months. The press release can be deleted upon your request.
The price of Press Release submission is 250€
We also accept Bitcoin and Ethereum. Contact us for that type of payment.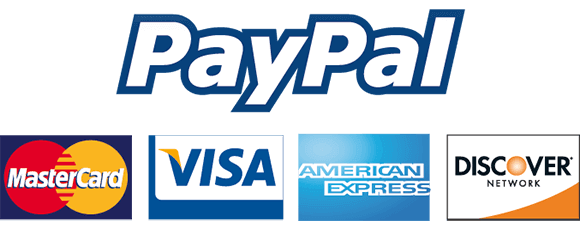 Press Release Submittion form
Coinatory Web Service
COINATORY website is owned and operated by Pacific Wall L.P., a UK company.
Registered Address: Centre Office, 58a Broughton Street, Edinburgh, Scotland, EH1 3SA
Company number: SL027630.
Office: Dopravni 500/9, 10400 Prague, Prague 10
E-mail: [email protected]
COINATORY Website provides the latest crypto currency and crypto business news from around the world.