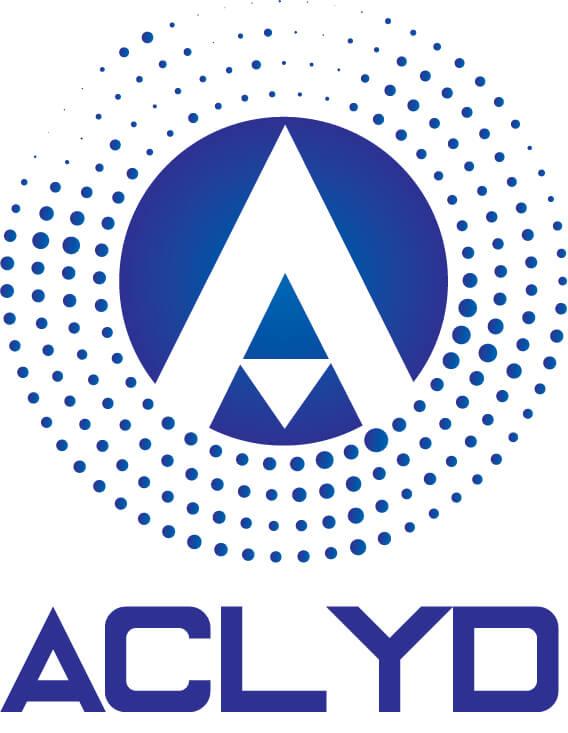 Token Name: ACLYD
Token Type: Ethereum-Based
Total Supply: 750000000 ACLYD
Contract Code:
ICO Starts: July 9, 2018 12:00 am
ICO Ends: December 31, 2018 12:00 am
Bonus:
Bonus Description:
Pre-sale bonus 15%
Legal Entity:
Legal Name: The Aclyd Project
Incorporated in: Bermuda
---
---
---
More Details:
THE ACLYD PROJECT:
A Blockchain Based Identity Verification/Security System & Payment-Processing Platform Initially Focused On The $26 Billion Dollar Wholesale Alcoholic Beverages Market
"Our Wallet Brings You One Step Closer To Alcohol Being Delivered To Your Doorstep!"
WHERE DOES THE ACLYD PROJECT BEGIN?
Our MVP: The Aclyd Project Starts In Your Wallet
We want to be your new drinking buddy with our wallet Dapp which features:
easy blockchain wallet set up;
goods can be purchased using any payment method;
token purchase is automated within the buying process;
retailers receive payments instantly in token; and,
our platform provides powerful sales tracking and inventory management tools.
Door-to-door delivery of alcohol has double-digit growth of 32%, and we plan to expand our identity verification tools beyond this market into private and public government usage.
Our current MVP is in partnership with Fuego Fino, Inc, a fully licensed US Importer/Wholesaler with sales in the Arizona market, and we plan to expand the usage of our token throughout the $26 Billion wholesale industry, cutting payment times and costs.