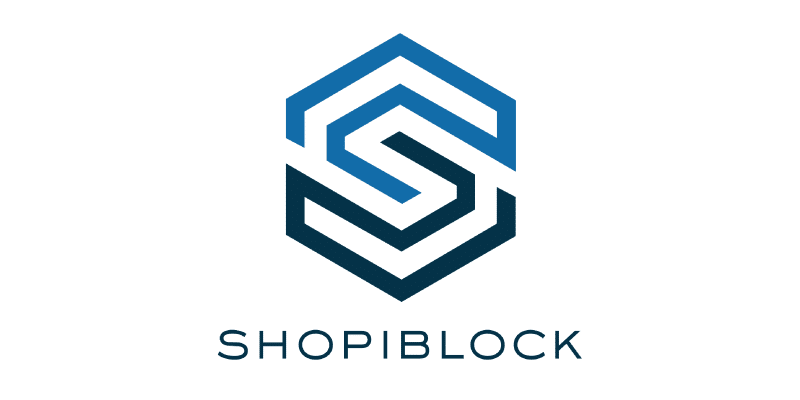 Token Name: SHB
Token Type: Ethereum-Based
Total Supply: 1000000000 SHB
Contract Code:
ICO Starts: April 28, 2018 12:00 am
ICO Ends: May 15, 2018 12:00 am
Bonus:
Bonus Description:
4 Stage Bonus Plan in Pre-ICO:
Stage 1: 1 SHB = 0.05 USD
Stage 2: 1 SHB = 0.10 USD
Stage 3: 1 SHB = 0.15 USD
Stage 4: 1 SHB = 0.20 USD
Legal Entity:
Legal Name: Shopiblock
Incorporated in: Switzerland
---
---
---
More Details:
Shopiblock (SHB) is a new cryptocurrency that will be launched soon on the Ethereum main network. We will enable every merchant to deploy their own merchant tokens, which can be exchanged for other merchant tokens through the SHB decentralized Exchange, utilizing SHB. Shopiblock aspires to be the No.1 decentralized SaaS provider and ecosystem based on Blockchain. The goal is to make the platform that's user-friendly for merchants to use and compatible with both desktop and mobile browsers.
The Shopiblock platform will consist of several key features:
Fully-hosted Decentralized Online Website / Shop builder
Create your own Currency / Token
Escrow Service and ShopiPal payment processing service
Customized Website templates for Merchants
Multiple Stores Creation
Fast & Secure Installation