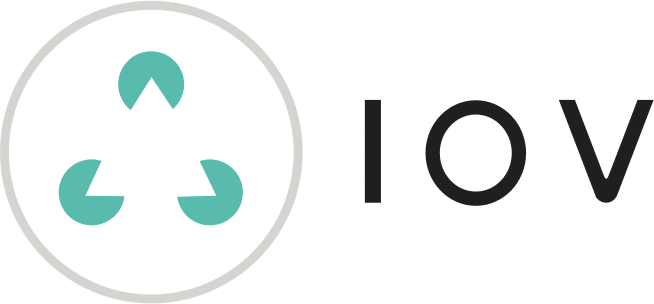 Token Name: IOV
Token Type: Ethereum-Based
Total Supply: 1 IOV
Contract Code:
ICO Starts: March 30, 2018 12:00 am
ICO Ends: April 30, 2018 12:00 am
Bonus:
Legal Entity:
Legal Name: IOV SAS
Incorporated in: France
---
---
---
More Details:
A Blockchain Name Service.
"We believe in a world where anyone can create their own blockchain and integrate it into a global ecosystem."
IOV solves the problem of complexity, human error and lack of interoperability when exchanging digital assets on the blockchain.
IOV provides the Blockchain Communication Protocol that enables autonomous blockchains to be accessed efficiently. Additionally, IOV provides the Blockchain Name Service, the first DNS for all participating blockchains.
A Blockchain Communication Protocol.
By implementing the Blockchain Communication Protocol (BCP), IOV Wallet is becoming the first wallet to be able to send, receive and exchange any kind of cryptocurrency from a single address of the value.
Right now, for each blockchain, the end-user needs to have a different wallet. IOV is building the first revolutionary wallet which can access all tokens of a user.
A human address to avoid human error.
In order to solve the problem of the human error, such as sending a bitcoin to a wrong address, it would be allowed one single address for all coins for the end-user.