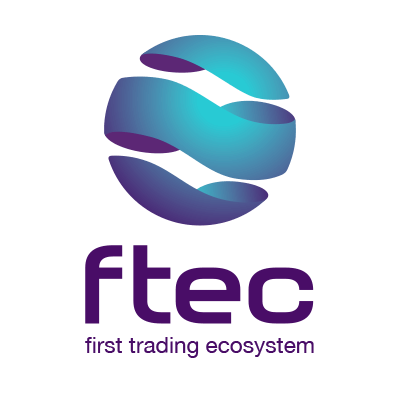 Token Name: FTEC
Token Type: Ethereum-Based
Total Supply: 848640000 FTEC
Contract Code:
ICO Starts: April 24, 2018 2:00 pm
ICO Ends: May 22, 2018 2:00 pm
Bonus:
Bonus Description:
Amount of ETH involved Discount
0 - 1 000 25%
1 000 - 2 000 20%
2 000 - 4 000 15%
Legal Entity:
Legal Name: MITRIDAT GROUP LP
Incorporated in: Great Britain
---
---
---
More Details:
FTEC is an ecosystem of intelligent services and neural networks for conducting effective trading activities on cryptocurrency markets. The idea behind FTEC is very clear: to create a holistic ecosystem that will contain all the necessary tools based on AI and Neural Networks for users with any level of experience and knowledge in the field of cryptocurrencies. The team has already working products like smart trading tools and arbitrage assistant. The ecosystem offers a complex of 15 original solutions for:
Boosting trading efficiency.
Saving the time of a trader.
Receiving the latest trends in the industry.
Improving trading strategies of users.
Minimizing the risks of the trading activity.
Studying the specifics of crypto trading.
FTEC is saving you a whole life of a time!
Created By traders for traders.