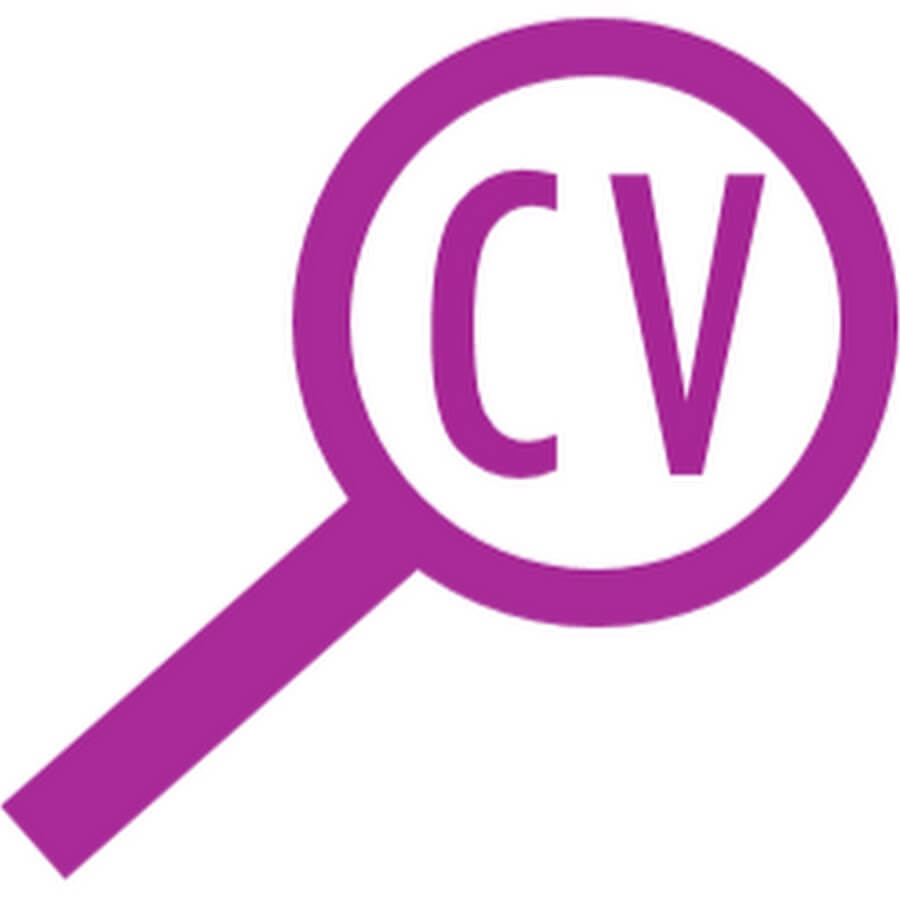 Token Name: CVER
Token Type: Ethereum-Based
Total Supply: 372000000 CVER
Contract Code:
ICO Starts: July 29, 2018 12:00 am
ICO Ends: September 16, 2018 12:00 am
Bonus:
Bonus Description:
Time-based bonus: up to 35%
Contribution amount based bonus: up to 20%
Legal Entity:
Legal Name: CVerification Ltd.
Incorporated in: Bulgaria
---
---
---
More Details:
CVerification is a blockchain-based recruitment and background verification platform. It solves multiple problems of the HR industry. On the one hand, it provides a modern, distributed and secure system in which every user can store a verified testimony of his professional achievements and share it with all potential employers. On the other hand, it gives employers the ability to accept new recruits based on verified information, effectively eliminating the need for background check services.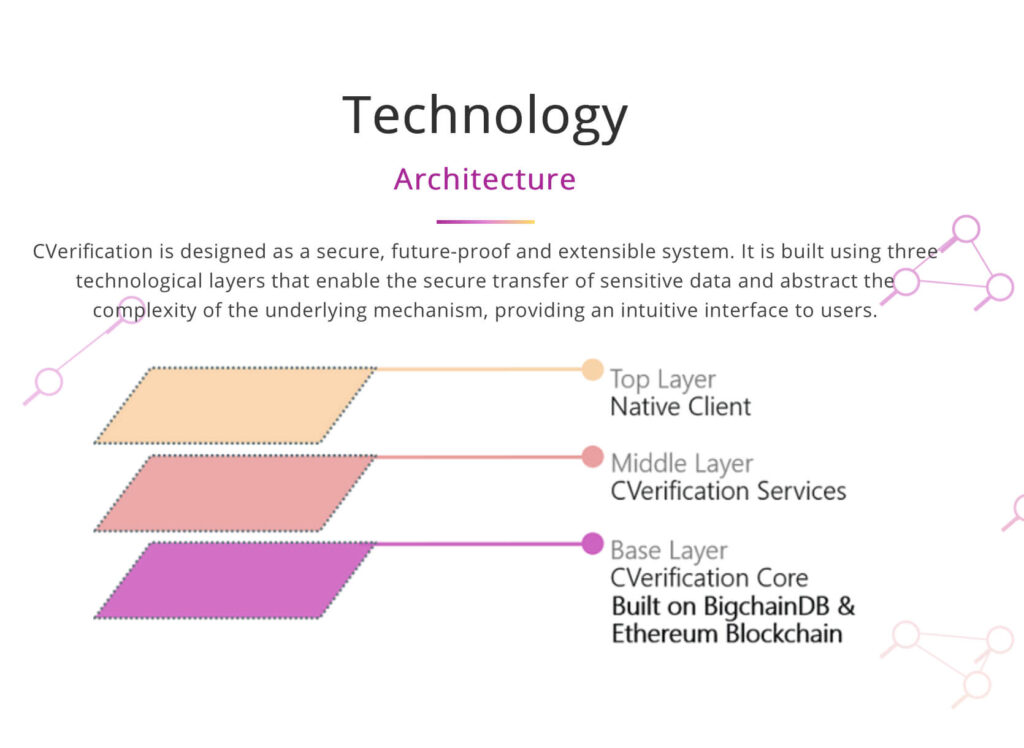 CVerification is designed as a secure, future-proof and extensible system. The middle layer makes a platform out of CVerification. This is what differentiates us from the rest and creates a dynamic ecosystem around our core functionality.
Our vision is that, as time passes and our user base grows, so will our platform. We will provide a powerful open API which will enable third-party developers to rapidly develop new intelligent services and utilize the hidden potential of the user's data. The best part about it is that users have complete ownership and control over what and with whom they share. Both the third-party developers and the sharing users will receive a portion of the generated revenue as a reward for their participation on the platform.
By incentivizing a complementary relationship between users and developers, we ensure that CVerification will be a continuous force in the background verification industry for years to come.