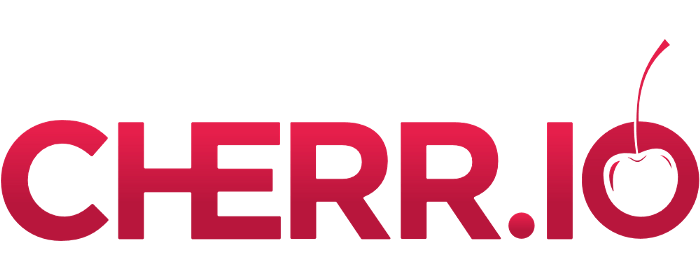 Token Name: CHR
Token Type: Ethereum-Based
Total Supply: 200000000 CHR
Contract Code:
ICO Starts: June 15, 2018 12:00 pm
ICO Ends: June 30, 2018 12:00 pm
Bonus:
Bonus Description:
1 ETH = 5333 CHR
Legal Entity:
Legal Name: CHERR.IO d.o.o. (Ltd.)
Incorporated in: Slovenia
---
---
---
More Details:
CREATING

 

A GLOBAL DONATION PLATFORM




WITH

 BLOCKCHAIN-POWERED ECOSYSTEM


SUPPORTED BY

 SMART CONTRACTS.

MVP https://platform.cherr.io/

Winners of FutureHack 2018 during WEF in Davos, Switzerland and also most inspirational project from Slovenia.
CHERR.IO is a blockchain solution for charitable donations, aiming to open new horizons for the way charitable, humanitarian and socially responsible organizations operate.
The platform will opt for optimizing operations, expand outreach, reinforce donors' trust and improve the donation process for charities. Our top focus is fraud prevention and transparency. Alongside this, we are aiming to enable decision power for our donors and a reward system for our active participants. We aim to raise funds with cryptocurrencies and thus, enable our donors to experience low transaction fees.
CHERR.IO will use a gamification process to engage with a multitude of interested parties willing to both donate and volunteer for others in need.
The opportunity to help and reap rewards is now open to the masses – to everyone!