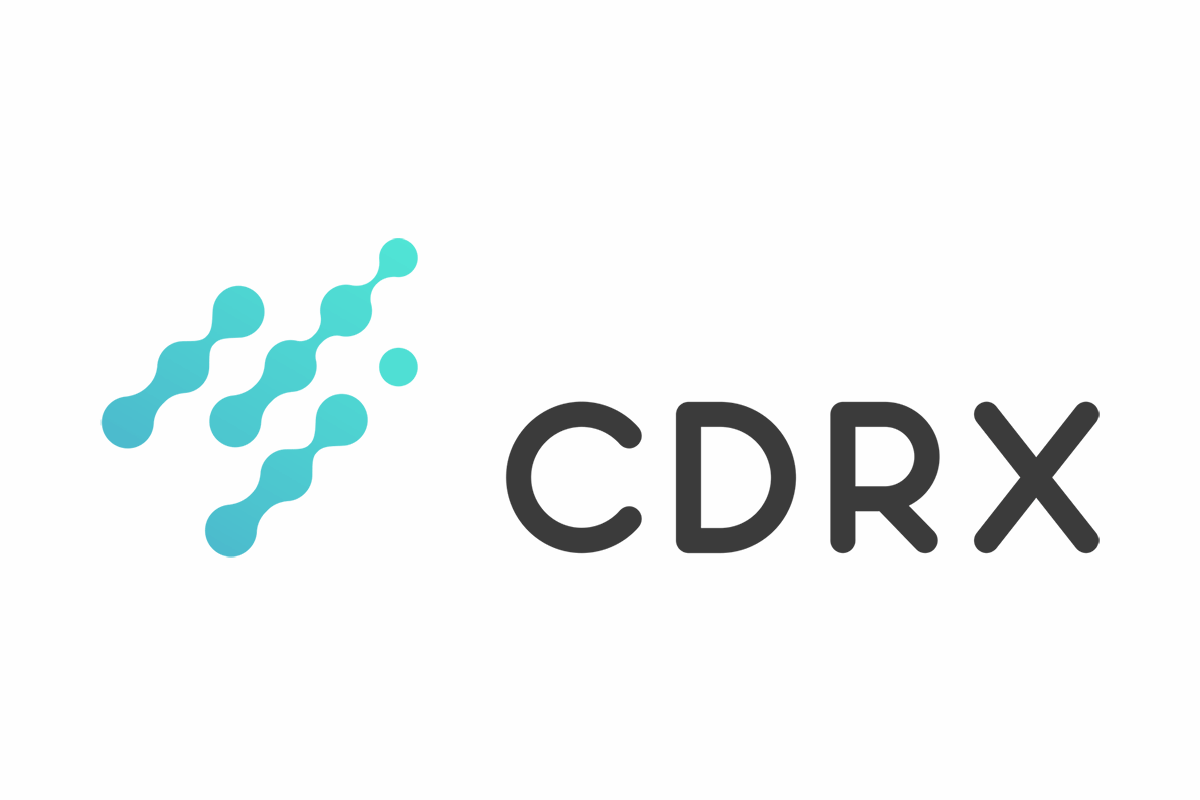 Token Name: CDRX
Token Type: Ethereum-Based
Total Supply: 400000000 CDRX
Contract Code:
ICO Starts: October 19, 2018 12:00 am
ICO Ends: November 30, 2018 12:00 am
Bonus:
Bonus Description:
To be announced later
Legal Entity:
Legal Name: CDRX
Incorporated in: Cayman Islands
---
---
---
More Details:
CDRX is converting existing equities and bonds into securitised crypto-tokens (aka Crypto Depository Receipts – CDRs). Each CDR gives the owner the legal right to an underlying stock or bond. Stocks (or bonds) are held by a custodian bank/trust on behalf of the token owners, one CDR is backed by one stock (or bond). Buy a Google CDR, you have the legal right to a Google stock, including dividends, voting and all other shareholder rights. Trade cheaper, faster and fractionally (buy part of a CDR, receive proportional rights to part of the underlying security and all its benefits).
Trade securities like crypto-currencies. Significantly faster transfer, significantly lower cost, and (via fractional ownership) the ability to buy stocks or bonds that would previously have been too expensive
Pay dividends, conduct voting and execute corporate actions directly through the CDRs. Significantly lower costs, elimination of intermediary errors and drastically increased efficiencies
Like stable-coins, CDRs are securitised tokens, backed by real-world assets, whose value matches the value of the underlying stock or bond that each CDR represents