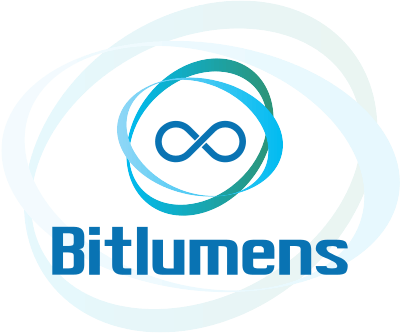 Token Name: BLS
Token Type: Ethereum-Based
Total Supply: 50000000 BLS
Contract Code:
ICO Starts: May 29, 2018 12:00 am
ICO Ends: June 18, 2018 12:00 am
Bonus:
Bonus Description:
40% Bonus for Whitelist Subscribers
Legal Entity:
Legal Name: Bitlumens GmbH
Incorporated in: Switzerland
---
---
---
More Details:
Bitlumens brings electricity and water from renewable sources using Internet of Things and the Blockchain to women in rural villages in Latin America. Thanks to the solar energy and our technology, people can use electricity and thus use mobile communications, even water their crops! Women acquire our hardware with a microloan which they amortize in monthly installments. This allows them to build a credit score leading to financial inclusion and poverty alleviation. We also quantify carbon mitigation and particle matter reduction in each household to allow women to become carbon credit issuers.
Our mission is to offer a peer to peer platform where users adopt PV systems to reduce carbon emissions and get access to lighting and water in places where there is no power grid or proper access to water. Our platform allows the payment of the hardware in installments and using Bitlumens tokens (BLS). The system also allows microfinance and remittances in digital and fiat currencies while using the blockchain.
Our goal is to create both financial return and positive measurable social and environmental impact. We gather Know your Customer (KYC) data for each client while giving access to electricity and water coming from renewable generating sources in Latin America. Providing solar energy to remote villages and in consequence reducing CO2 and health hazards, displacing kerosene lamps, diesel generators, plastic, biomass and biofuels as lighting source, increasing customer savings, proliferating financial inclusion and in some cases providing employment.