What is Solana?
Solana, a blockchain platform designed to power scalable and decentralized applications, was created in 2017 by Solana Labs in San Francisco. The ongoing management of this open-source project is currently handled by the Solana Foundation, which is based in Geneva.
Solana (SOL) was designed with the intention to function similarly to Ethereum. The platform was created by Anatoly Yakovenko, a software developer, and takes its name from a charming coastal city in Southern California.

Related: What is Tether (1 USDT)? How does it work?
Solana Use Cases
The Solana network offers a wide range of capabilities commonly found in other cryptocurrency networks, such as smart contracts, transaction settlement, and token issuance. However, Solana aims to distinguish itself from its competitors by delivering faster settlement times and greater transaction capacity.
NFT
Solana has been used for the development of NFT (Non-Fungible Token) applications, enabling users to create and trade digital artwork. Users have the ability to establish their own NFT and us various tools to generate NFT. Furthermore they can integrate NFTs into other applications, such as games, expanding the possibilities for their utilization.
Games
In addition, Solana provides support for games that implement Play-2-Earn systems, enabling players to earn cryptocurrencies and NFTs as they engage in gameplay. Several popular games that are backed by Solana include Aurory, Chainers, and the Naga Kingdom. These games offer an innovative approach where players can be rewarded with valuable digital assets while enjoying their gaming experience.
Web3 Apps
Amazing developments are taking place on the Solana blockchain, enabling programmers to create apps that, can leverage the latest internet technology. Some of the well-known applications include: Dispatch, Alchemy and Audius.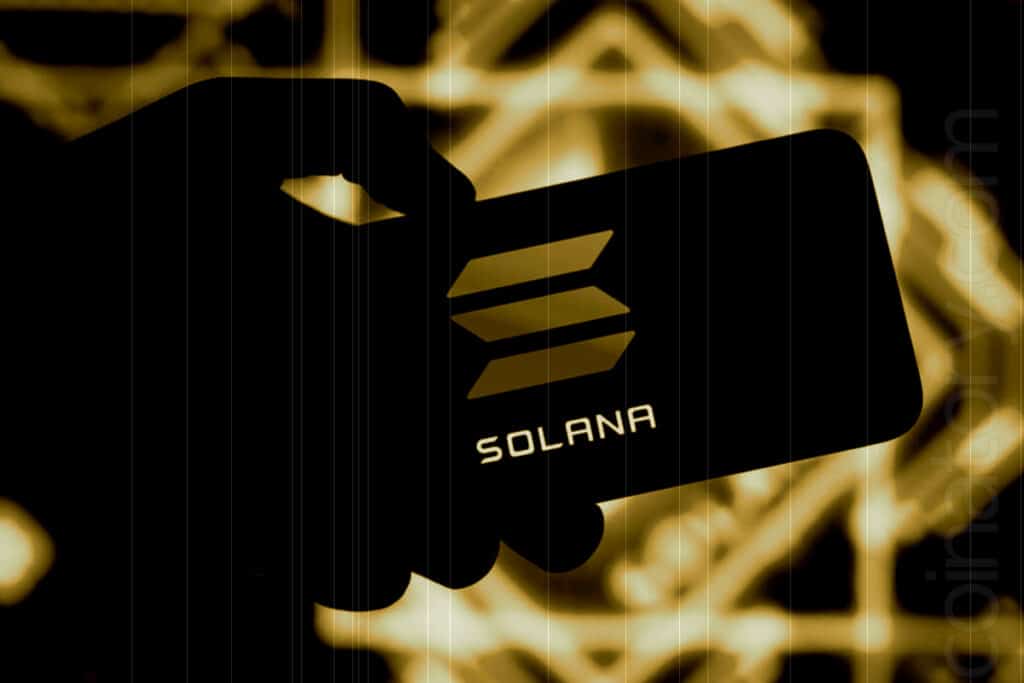 Is Solana a good project to invest in?
Please note that the following statement is our opinion and should not be considered financial advice. In our oppinion the Solana blockchain offers users the advantage of affordable transaction fees while maintaining a high level of stability and effectiveness. This combination of factors makes solana an appealing choice for long-term cryptocurrency investments.
Investing in SOL at its current trading levels may be a favorable decision considering it is trading near its lows. However, it is important to acknowledge the high volatility associated with any cryptocurrency. It is crucial to never risk more than what you are willing to lose. To optimize your return on investment, particularly in the cryptocurrency market, it is advisable to consider a long-term investment strategy.