In the previous part of the article "How to trade with cryptocurrency" – secrets of earning on crypto instruments, we have already talked about why trading is the best way to earn money on cryptocurrencies today. We also discussed the pros and cons of this type of trading. And now it's time to talk about the mechanism of trade in cryptocurrencies itself.
Trading strategy
Trading on the news is a very effective strategy, not only on the crypto market but also on Forex. Since Bitcoin is now mostly still a folk instrument, the strongest that affects its course at the moment is news. You need to monitor them closely and understand which of them are important and which are not very important. For example, the news about the recognition of Bitcoin in any country is almost guaranteed to cause a rise in the cryptocurrency price, and the more significant this country is in the world community, the stronger growth will be.
Also, confirming their closeness to the people, strategies aimed at the behavior of the crowd work with cryptocurrencies. It should be also considered that one large sale or purchase can easily move the market. That is, any sharp fluctuations can be caused not only by fundamental reasons but simply by the decision of a major player to enter or exit the market. The crowd will see the impulse created by it and with a high probability will follow it in the same direction.
Fibonacci levels work excellently here. They are used by thousands of traders around the world and they all know that from these levels pullbacks happen and delayed orders are set beside them. Therefore, these bounces occur.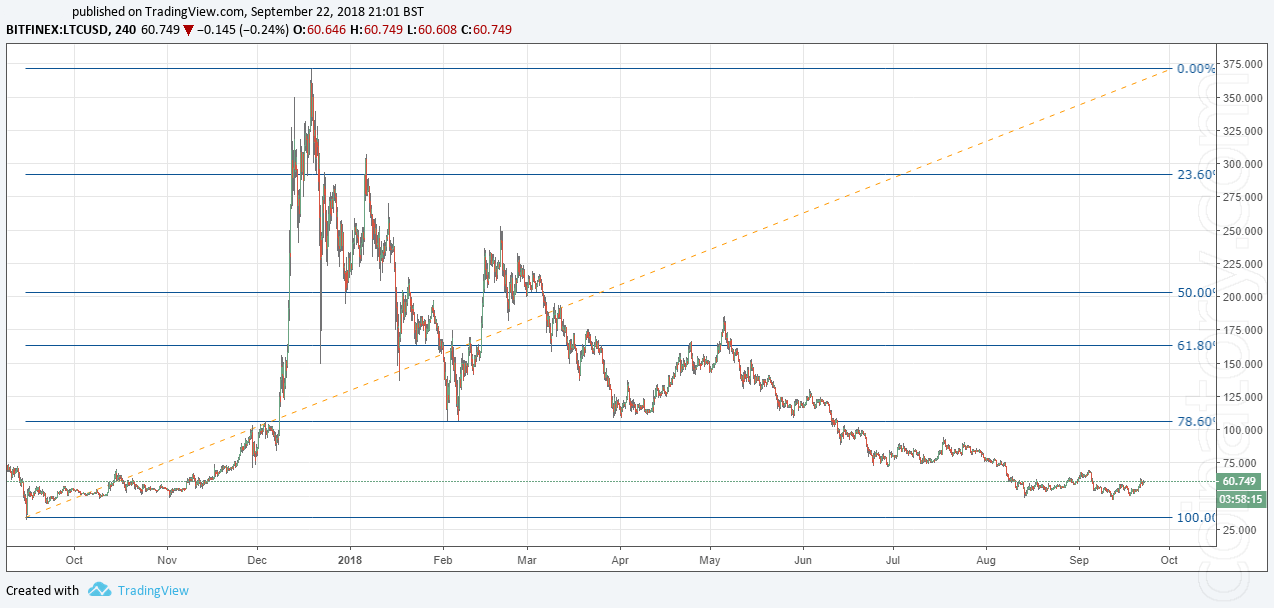 Traditional horizontal levels also work. But, of course, do not look for levels where they are not, use only the most obvious ones and look for round numbers, for example, 6000, 7500, 8000 and so on. At the same time, there are false breakdowns of levels happen very often, so you need to be extremely careful here. If you are still trading in levels, then be sure to use the confirmation. Nevertheless, remember, there is always a bounce from the level most likely, rather than its breakdown.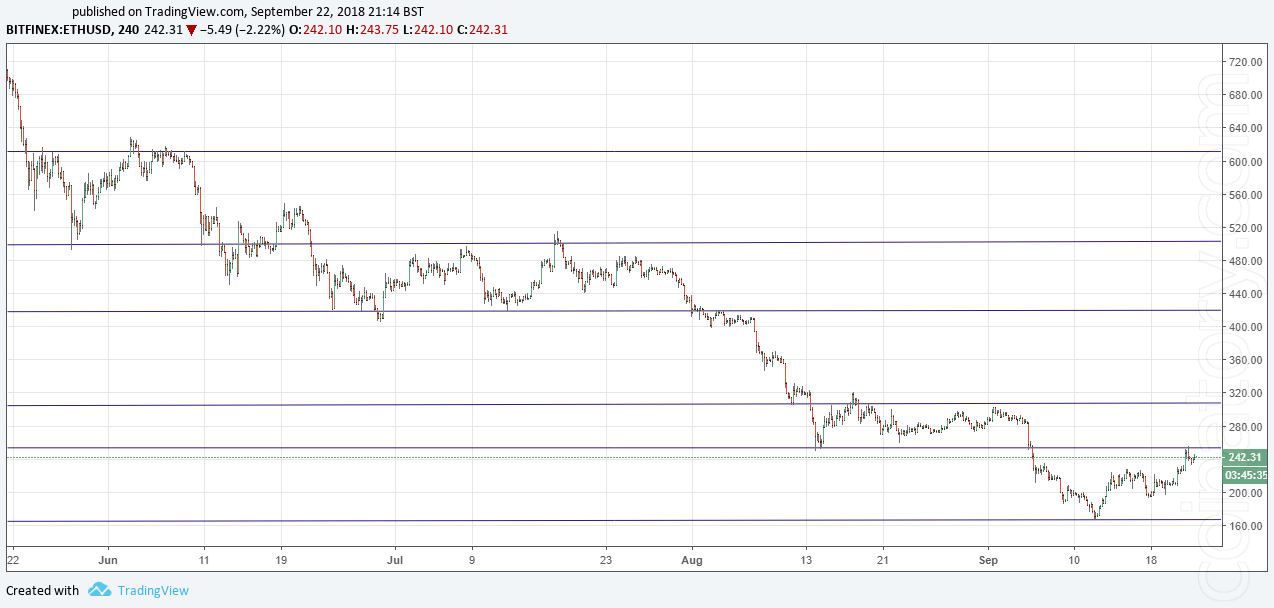 When there is no big news on the market, simple purchases work on a rollback to the average. Again – always wait for confirmation. Do not break into the market without thinking and not thinking about your decision. E21 EMA shows itself great. Here you can also include trend lines. Also, pay attention to the gaps – they may not close, and this is quite normal. Given the increased volatility, with averaging is not worth dodging, as well as going into purchases at highs.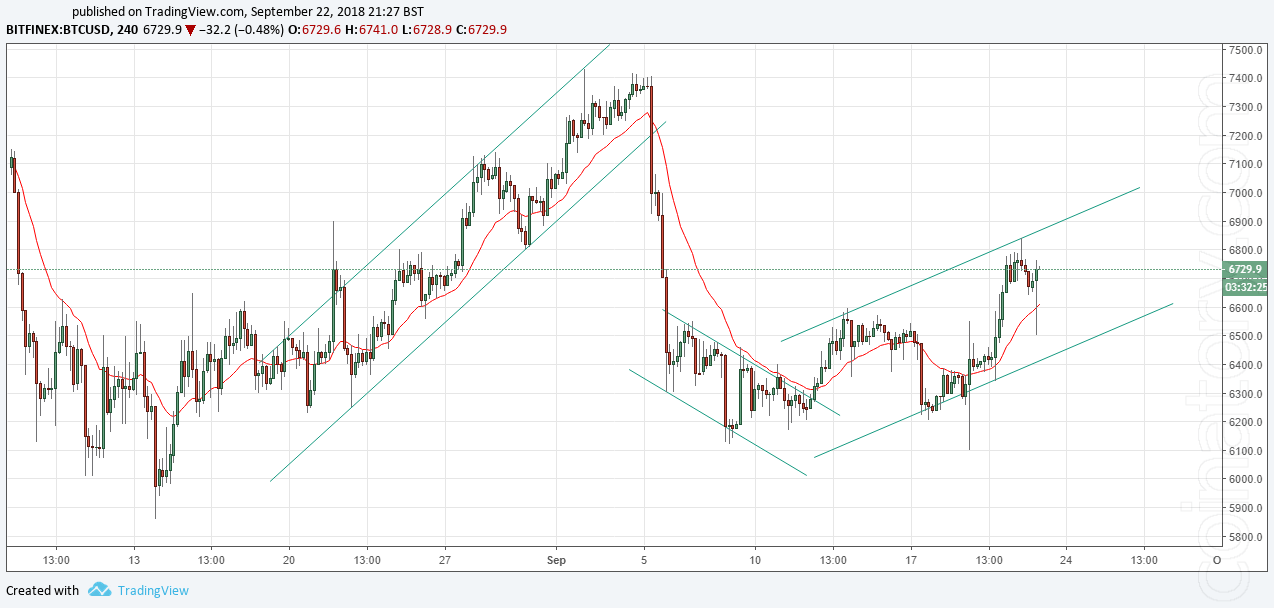 Read more on the next page.