There are many different types of crypto scams. Scammers won't stop anything to get your cryptocurrency. You can protect your cryptocurrency from scams by knowing when and how you can be targeted, as well as what to do if you believe that a cryptocurrency or messages related to it are fake.
Table of Contents
Types of crypto scams
In general, crypto scams fall into two different categories:

actions taken with the intention of gaining access to a target's digital wallet or authentication information. This means that con artists try to obtain data that will grant them access to a digital wallet or other kinds of private data, like security codes. In some cases, this even includes access to physical hardware.
Transferring cryptocurrency directly to a scammer due to impersonation, fraudulent investment or business opportunities, or other malicious means.
Social Engineering Scams
For social engineering scams, scammers use psychological manipulation and deceit to gain control of vital information relating to user accounts. These frauds lead victims to believe they are dealing with a reputable organization, such as a tech support, a member of the community, a coworker, or a friend.
In order to gain the trust of a potential victim and get them to reveal their keys or send money to the scammer's digital wallet, scammers frequently use any strategy or take as much time as necessary. When one of these "trusted" entities demand cryptocurrency for any reason, it is a sign of a scam.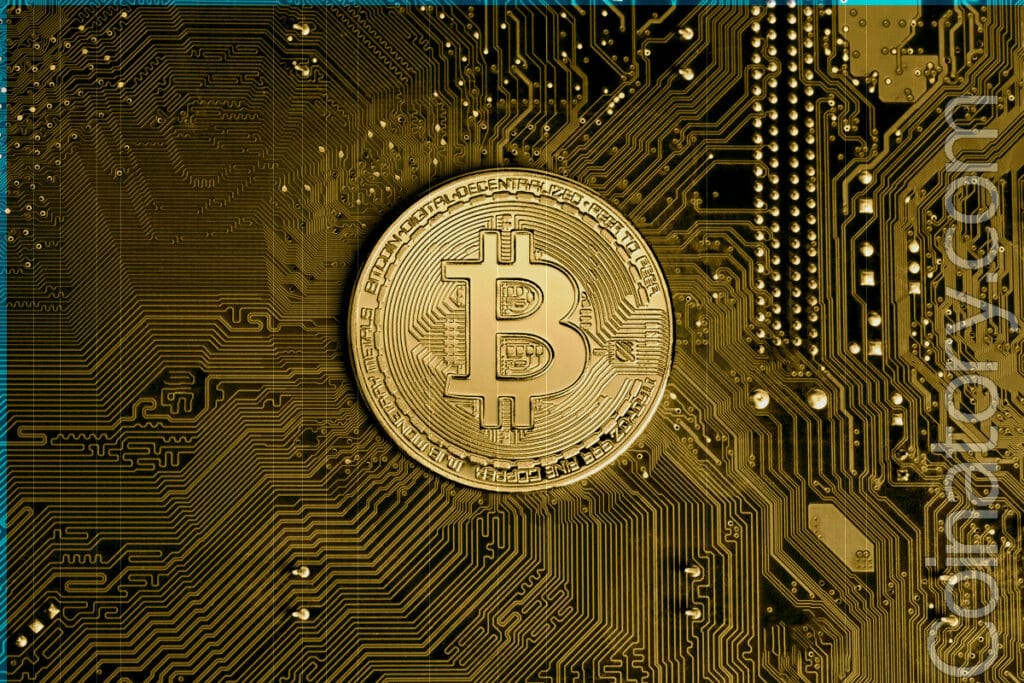 Romance Scams
Scammers usually use dating sites to lead gullible victims to believe they are partners in a committed relationship. Once trust has been established, the topic of rich cryptocurrency prospects and the eventual transfer of either money or account identification credentials frequently comes up in conversation. According to the Federal Trade Commission (FTC), almost 20% of the reported losses from romance scams were made in bitcoin.
Giveaway Scams and Imposter
Scammers also attempt to assume the personas of famous persons, business leaders, or bitcoin influencers as they move down the sphere of influence. In what is known as a giveaway scam, many con artists claim to match or multiply the cryptocurrency provided to them in order to attract the attention of potential targets. Well-crafted messaging from what frequently appears to be an existing social media account may frequently engender a sense of legitimacy and urgency. People may transfer money rapidly in the expectation of receiving an immediate return because of this fictitious "once-in-a-lifetime" chance.
Impersonators posing as representatives of bitcoin exchange assistance and security have contacted many crypto owners.
Phishing Scams
Phishing scams target data related to online wallets in the context of the bitcoin sector. Private keys for crypto wallets, which are needed to access bitcoin, are of particular interest to scammers. Their approach is typical of many common scams; they send an email with links that take recipients to a specially made website where they are prompted to enter secret keys. With this knowledge, the hackers can take the cryptocurrency.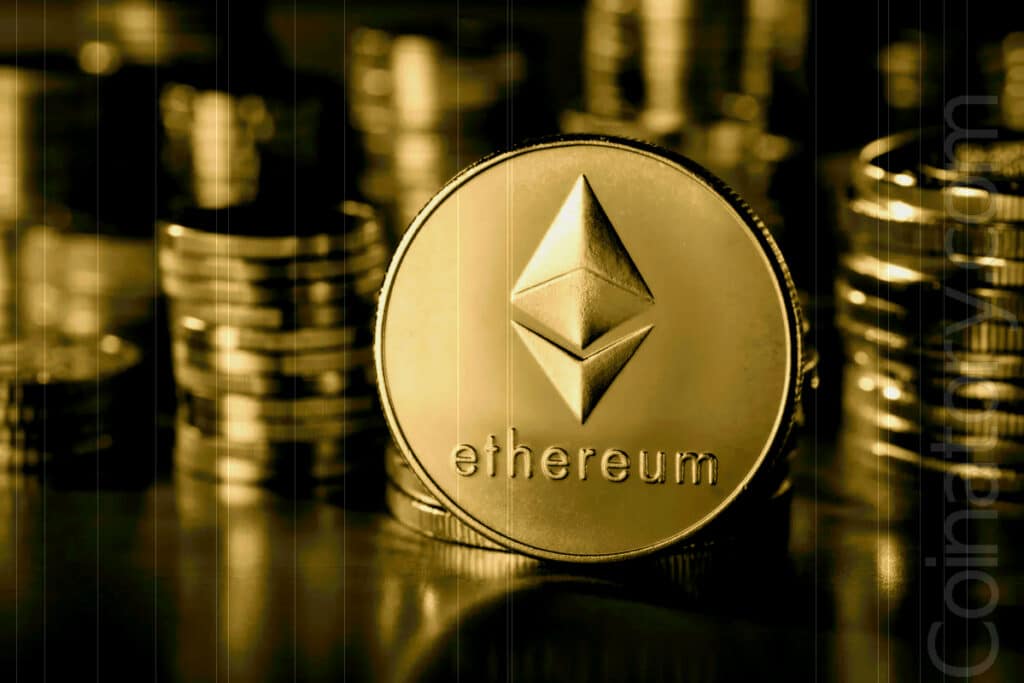 Blackmail and Extortion Scams
Email blackmail is another common social engineering technique scammers use. Scammers threaten to expose adult websites or other illegal websites visited by the user in such emails unless the recipient shares their private keys or sends money to the scammer. These incidents reflect a criminal effort at extortion and ought to be reported to a law enforcement organization like the FBI.
Investment or Business Opportunity Scams
The old adage "if something sounds too good to be true, then it probably is" still rings true, and it is one to keep in mind for anyone venturing into investing in general. It is especially true for cryptocurrencies. Countless profit-seeking speculators turn to misleading websites offering so-called guaranteed returns or other setups for which investors must invest large sums of money for even larger guaranteed returns.
Unfortunately, these bogus guarantees often lead to financial disaster when individuals try to get their money out and find that they can't.
New Crypto-Based Opportunities: ICOs and NFTs
Initial coin offers (ICOs) and non-fungible tokens (NFTs), which are cryptocurrency-based investments, have increased the number of ways scammers might get access to your money. It's crucial to understand that although investments or business prospects based on cryptocurrencies may seem attractive, they don't always correspond to reality.
For example, some con artists make bogus ICO websites and direct people to add cryptocurrency to a compromised wallet. In other cases, it's possible that the ICO is at fault. Founders might disseminate unrestricted tokens or deceive investors with deceptive advertising about their products.
Rug Pulls
A rug pull happens when project participants raise money or cryptocurrency to finance a project, then suddenly remove all of the liquidity and disappear. Investors forfeit all of their contributions when the project is abandoned.
Cloud Mining Crypto Scam
Platforms will advertise to retail customers and investors to persuade them to deposit money up front in order to guarantee a steady supply of mining power and rewards. After receiving your down payment, these sites will not fulfill the benefits since they do not genuinely possess the hash rate they claim to. Although cloud mining is not always a scam, careful research on the site is required before investing.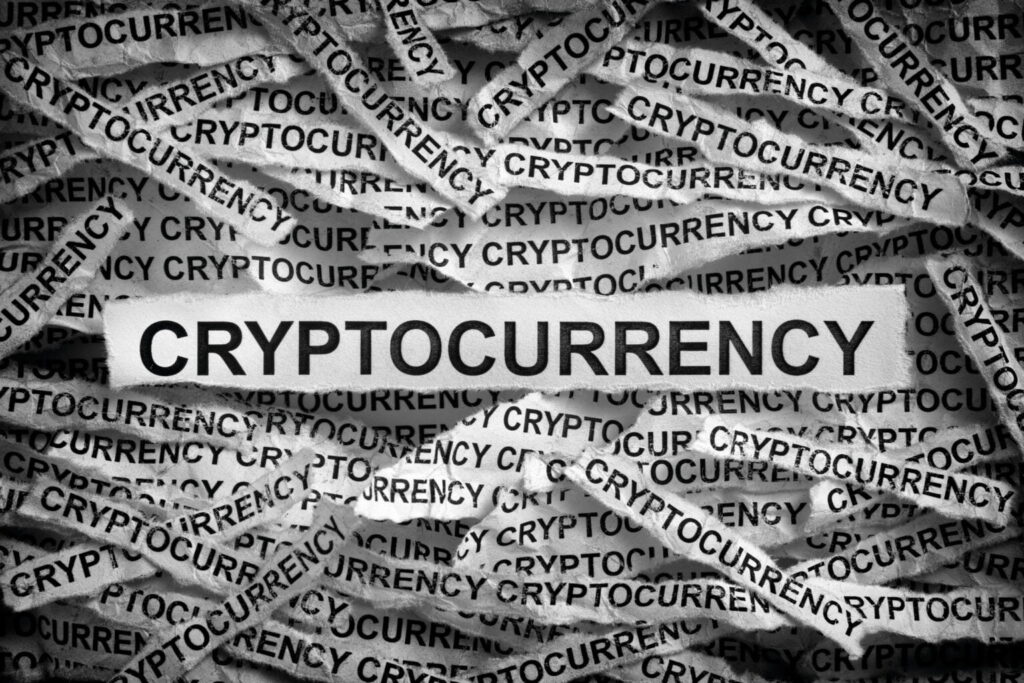 How to spot a crypto scam
Crypto scam is easy to spot when you know what you're looking for. Legitimate cryptocurrencies have readily available disclosure, with detailed information about the blockchain and associated tokens.
Read the White Paper
Cryptocurrencies go through a development process. Previous to this procedure, a white paper is typically open to everyone for reading. It establishes the formulas, describes the protocols and blockchain, and explains how the entire network will operate. Fake cryptocurrencies don't work this way; instead, the persons behind them issue "white papers" that are badly written, have unexplained numbers, skip to explain how they plan to utilize the currency, or otherwise don't seem like a legitimate white paper.
Identify Team Members
White papers should always identify the members and developers behind the cryptocurrency. There are cases where an open-source crypto project might not have named developers—but this is typical for open-source. Most coding, comments, and discussions can be viewed on GitHub or GitLab. Some projects use forums and applications like Discord for discussion. If you can't find any of these and the white paper is full of errors, then it is likely a scam.
Look for 'Free' Items
Many cryptocurrency scams offer free coins or promise to "drop" coins into your wallet. Remind yourself that nothing is ever free, especially money and cryptocurrencies.
Examine the Marketing
Using cryptocurrency is typically not a way to make money. These are projects with a clear goal and coins or tokens created specifically to support blockchain functionality. Legitimate cryptocurrency projects won't post on social media advertising themselves as the newest and greatest cryptocurrency that you must not miss.
You may read cryptocurrency updates regarding blockchain developments or new security precautions, but you should be cautious of updates like "$14 million raised" or communications that seem to be more focused on money than on improvements in the technology that powers the cryptocurrency.
Blockchain technology is being used by reputable companies to offer services. Although they may utilize tokens to pay transaction fees on their blockchains, the marketing should have a more legitimate appearance. All the information will be easily accessible on their websites, and they will have money to spend on celebrity sponsorships and appearances. These companies will advertise their blockchain-based services rather than urging people to acquire their cryptocurrency.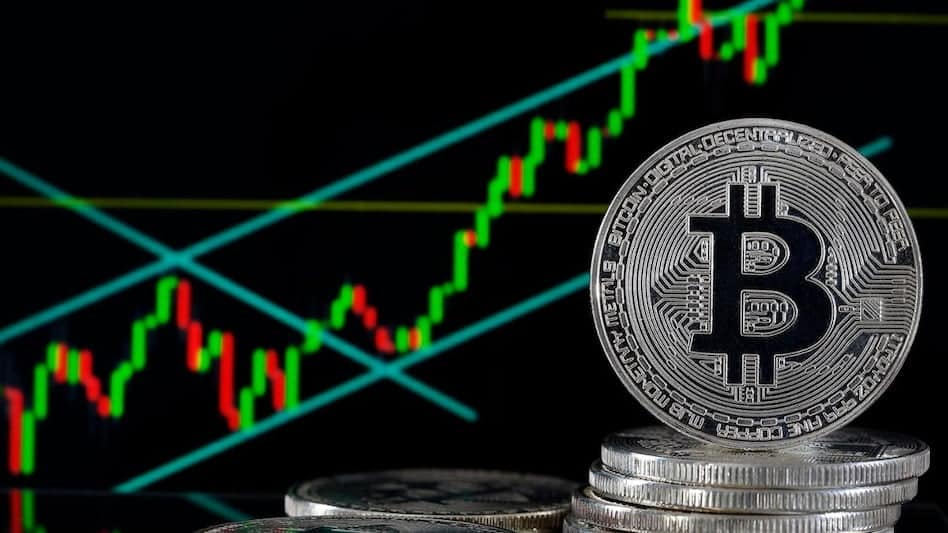 How to avoid a crypto scam
There are several actions you can take to avoid being scammed. If you notice any of the signs, you shouldn't click on any links, dial a phone number, contact them in any way, or send them money. Additionally:
Never give your private bitcoin keys in response to requests. No one needs those keys to do a legal cryptocurrency transaction; they only control your access to your cryptocurrency and wallet.
Ignore promises that you'll make lots of money.
Never listen to investment managers who contact you and promise to increase your money soon.
Ignore celebrities — a celebrity will not contact people about buying cryptocurrency.
If you're using an online dating service or app, meet your love interests in person before you give them money.
Never respond to texts or emails from well-known or obscure businesses claiming that your account has been frozen or that they are worried.
If you receive an email, text, or social media message from a government, law enforcement agency, or utility company stating that your accounts or assets are frozen, and that you'll need to send crypto or money, contact the agency and ignore the message.
Ignore job listings to be a cash-to-crypto converter or crypto miner.
Be skeptical of claims that they have explicit material of you that they want to publish until you provide cryptocurrency and report it.
Don't accept "free" money or crypto.
How to report a crypto scam
If you've been a victim of a crypto scam or suspect you have, there are a number of organizations that can assist you. To get help, use their online complaint forms:
FTC fraud report
Commodity Futures Trading Commission complaints and tips
U.S. Securities and Exchange Commission fraud reporting
FBI Internet Crime Complaint Center complaint
You can also contact the crypto exchange you use. They might have fraud prevention or other measures in place to protect your crypto assets and money.