After two years of RBI's ban on crypto-trade, some clarity from the apex court has poured in. The industry is in a better mood now. Should the champagne glasses come out or wait?
Drum-roll, spray-cans, music and pom-poms. No – none of that is out on the roads yet but the mood in India for a certain fraternity is quite similar to the one when Gay rights were given legal respect by the Supreme Court in India in 2018 (The same year, incidentally, when RBI – Reserve Bank of India- imposed a ban on financial services firms under it for facilitating crypto-trading.
The year 2020 arrives and – for most crypto-enthusiasts – it is almost like coming out of the closet. "We can lift our chins and stand respectfully now." Someone shared within a few hours of the big news about this neon-lit crypto-recognition in India. Yes, the country's top-most Court has struck down the RBI order after hearing several petitions against the April 2018 ban.
Anoush Bhasin, one of the country's very few (and very sought-after) crypto-tax experts, is fascinated as he watches these happy enthusiasts. "This is the thought on most crypto enthusiasts' minds who have been struggling to convince their friends and family that crypto isn't illegal or necessarily tainted."

Today's a historic day for the entire Indian crypto ecosystem, says a beaming Nischal Shetty, CEO, WazirX.
"#IndiaWantsCrypto has won. This positive judgement will open doors to massive crypto adoption in India."
The biggest relief that has come with this ruling is clarity. Bhasin underlines that while the Supreme Court does not usually interfere in policy matters (most cases are remanded back to the Regulator for review), Today's ruling is one of the well-deserved exceptions. "Now with fiat on-ramp and off-ramp no longer a problem, we hope to see a lot more adoption in terms of investments, trading and utilization of crypto assets."

Zac Cheah, CEO, Pundi X is excited too– beyond the short-term impact of the news. "The Apex court of India lifting the ban on crypto only reinforces the fact that crypto and blockchain are the technologies of the future. It brings in cheer for crypto / blockchain companies such as Pundi X who have done some remarkable work in this space and encourages us to expand our expert offerings to potential geographies such as India."
In other words, while warnings and concerns of regulators may be up for debate, a blanket ban has been avoided – at least, for now. And saving this baby counts. Here's why.

Baby Babble Decoded

First – what does the Supreme Court's decision to lift the banking ban on crypto by RBI actually boil down to?
There was never a ban on doing crypto business in India. The ban was mainly for the banks to not deal with crypto companies, clarifies Sidharth Sogani, Founder and CEO of CREBACO Global Inc, India's only research and Intelligence Company focused on Blockchain and Cryptocurrencies.

"But this made it impossible to do business here. Many companies still managed during this phase, but many also had to shut down. Now as the ban has been lifted, one can do business with normal banking relationships in India." He also dismantles the myth if the purchase of Bitcoin via banks makes it legal or purchase in cash makes it illegal? Sogani explains – "Neither makes it legal, the ban was on the purchase method (via banking). Currently trading in it is fine, but we still await regulations from the government."
He cautions about the legal contours of trading in Bitcoin and altcoins. "Now you can buy crypto from banks, but it's not a legal tender like our rupee notes. A legal tender says 'I promise to pay the bearer' and RBI takes responsibility for that. Bitcoin can never be a legal tender, will be treated as a commodity or decentralized digital currency."

As to the banking aspects, earlier the banks were not allowing the banking relationship with crypto companies due to the banking ban led by RBIs circular. "But as now the ban has been lifted, and banking relationship can be done normally. Even though the judgment is recent, it will take a few months for everything to come back to normal." Sogani spells out.

Then there is the tax part of doubts.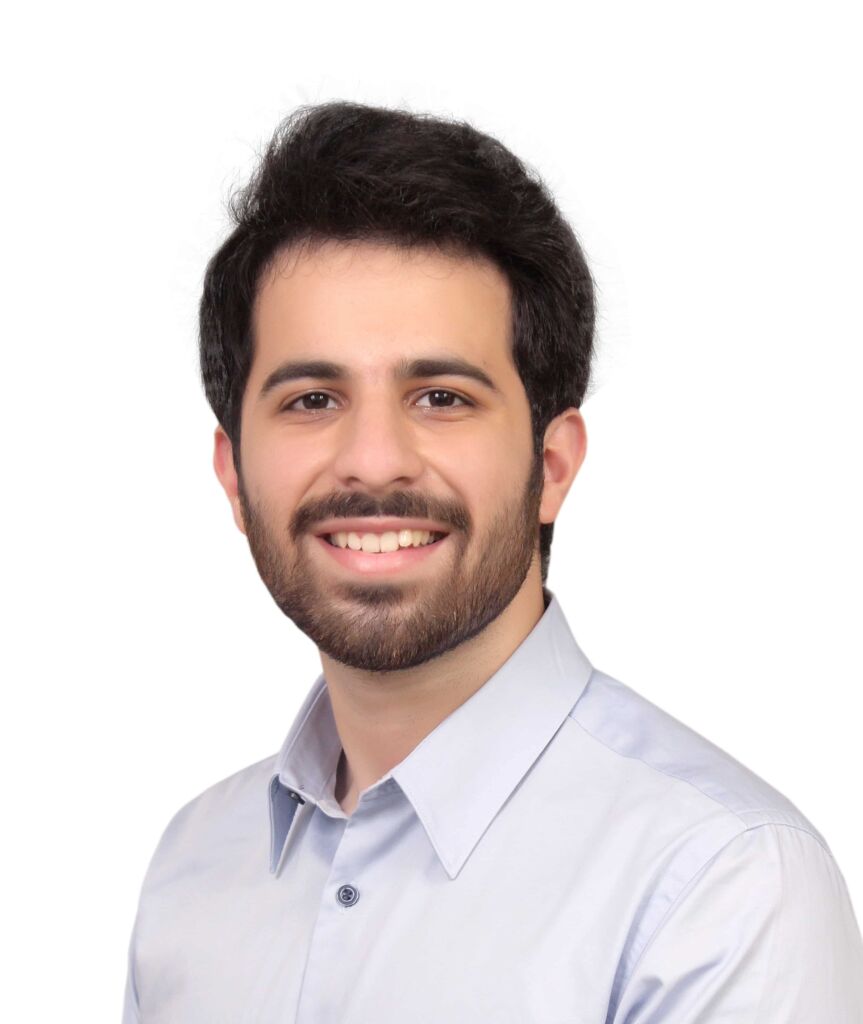 Bhasin explains that from a tax perspective, matters will tend to get a bit simpler now. "Proving a sale or purchase of crypto assets (to the Taxman) under the P2P system was difficult since money was flowing to and from random individuals' bank accounts. Under the new regime, it will be relatively easier to substantiate crypto transactions since the INR will directly be moving to and from the Exchange's bank account." He also opines that the space may see heightened interest from tax authorities now that fiat transactions of Exchanges will be subject to audit, due to which user trade information could come under scrutiny.

Now as banking relationship is re-established, one can accept crypto payments and encash it through the exchanges. "You must declare the date of receipt of crypto, the current price at the time of receipt and conversation in Indian Rupees, and declare the same in your income. Please note, you must declare all your transactions with tax authorities and pay taxes. Crypto is not tax-free!" Sogani also reminds.

He maintains though that tax is a grey area. "Many chartered accountants have different approaches to it. But the most likely it is similar to gold and other commodities. If received as payment against goods or services it is treated separately and if invested into Bitcoin or other altcoins, it shall be treated separately. You must consult your CA for this."

More babies?

This move unravels a lot of avenues – and way beyond crypto-trade. The long-sighted view is already capturing implications for a fresh start-up arc and blockchain-induced inflection points for existing industries in the country.
Cheah has a special reason to see this as a positive move for India – he feels it will put it on the growth trajectory as the country will experience the convenience that blockchain-based digital asset transactions offer with added security. "Blockchain enables cross border transactions with ease which is very instrumental for SMBs and freelancer communities of India. SMBs are the economic hotbed for the country and easing of regulations on the payment front only helps them to forge ahead with lesser roadblocks."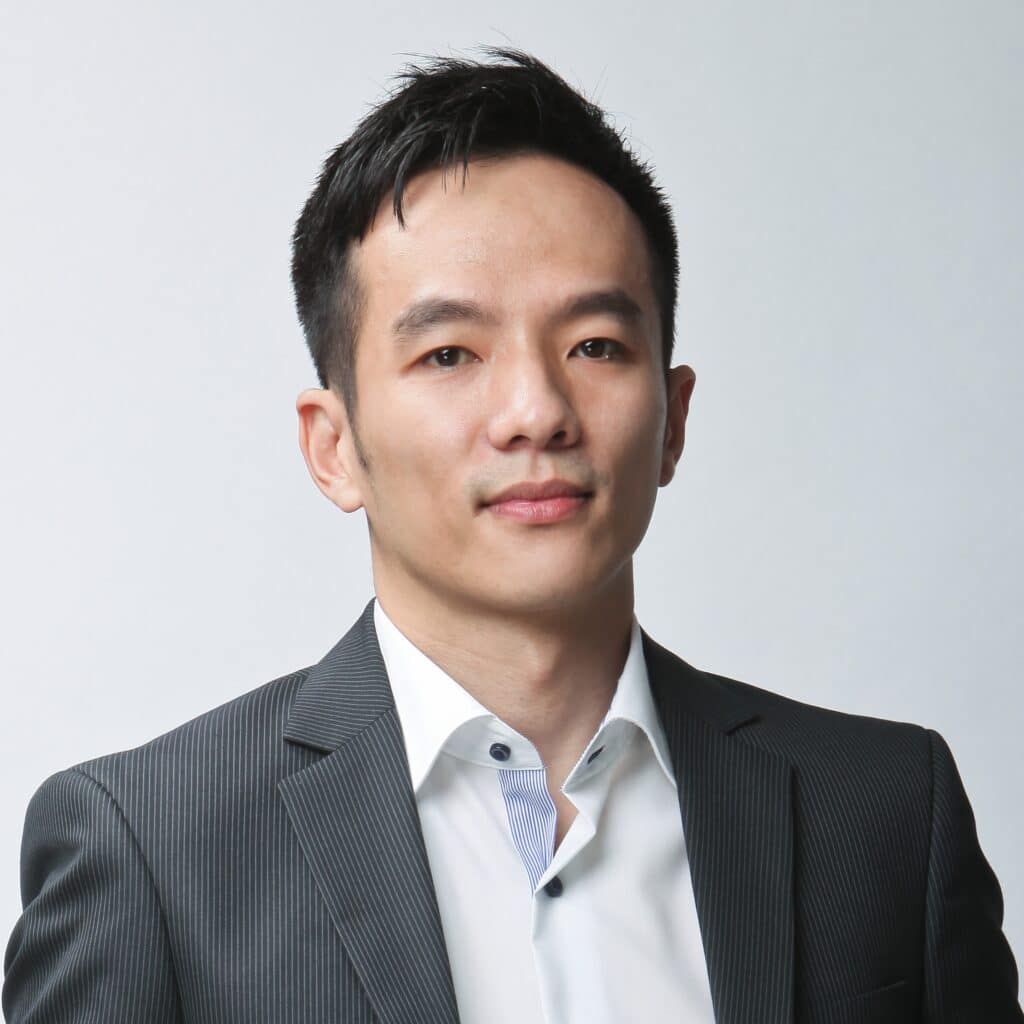 Many VCs have invested in blockchain and crypto projects in India, as Sogani observes it. "They were reluctant as there has been no regulation, but visionary funds are continuing to invest in new innovative technologies. With the lifting of the ban, we are sure to see many start-ups and VCs jumping in this space as it is a good market."

Cheah cites that India is the second-largest user of Pundi X's blockchain wallet, X Wallet which, he adds, proves that the citizens are open to newer ideas and are looking for simpler ways of doing business. "Hence, allowing cryptocurrency transactions will increase our user base and will bring more and more consumers into the fold of digital payments. This move gives an opportunity to players like us to innovate in the country and democratize blockchain technology for users across the globe."
This move will further give birth to a lot of start-ups in India
#Indiastillwantscrypto
Of course, a certain segment of crypto-advocates still challenge the very relevance of a ban or no-ban scenario. Governments cannot ban Bitcoin because it is decentralized, agrees Sogani. "Hence the question of 'Ban' never arises. But regulating crypto can be very beneficial for the country. According to the CREBACO report last year, India has a $13 billion potential market size and it can create 20000+ jobs in the very first year. That's because of world-class tech minds in India. Indians are at the top tech positions in all major MNCs in the world! Bitcoin is a great FinTech opportunity for all of us."

"The judgement proves that now we can innovate, and the entire country can participate in the Blockchain revolution. With over 1 billion population, the Indian market is a sleeping giant. I am confident that this judgement will have a positive impact on the global crypto ecosystem." Shetty adds.

But what is interesting, new and really worth noting here is that the shift in the stance for crypto has happened through some democratic and industry-led lobbying efforts in India, unlike many other parts of the world. This could be new for not just a regulatory debate but for an industry like crypto as well.

The bathwater is not all tossed out yet. This judgment has definitely reduced reluctance in Indian investors and the crypto community. But many misunderstand Bitcoin to be regulated now, Sogani argues. "Let me make one thing very clear; we still do not have any regulations from the central government. This judgment just marks the RBI's stance to be unconstitutional. As I have understood with the help of legal professionals, the RBI may challenge it as a review application, but there is a very low possibility of it getting admitted. Even though the judgment is a historical one, but it is still very early to call Bitcoin regulated in India."

"We at CREBACO await clear regulations from SEBI, RBI, Ministry of Finance and Income Tax Department to clarify treatments of Investments, Trading, Payments, Initial Coin Offerings, Security Token Offerings, Initial Exchange Offerings, Exchange Regulations, and Compliance standards."

He is right. It's a completely new financial framework and a lot of work has to be done together with all the departments. As India aims to be a digital power in the coming few years, it is important for us to act fast. Indian government's indecisiveness and delays may lead to disasters as other jurisdictions are moving faster, he warns well.

Now that the wind is turning, it is time for the banking industry to also reckon the latent market that can wake up now. India can turn out to be a massive untapped opportunity, as an industry watcher observes. Now is the time for others to rub their eyes and see well, as he says.

The baby can grow really tall one day.
For now – "It's a great time to be part of this industry!" as Bhasin captures it. It's the baby's first day out. And not out of a window. Thankfully!