No asset, except bitcoin, can boast a tremendous increase in value in a relatively short time.
The first cryptocurrency showed a spurt of more than 800 million percentage points in just ten years. Twitter user Saifedean Ammous drew attention to this.
The deal a decade ago has been saved on the blockchain, the observer notes.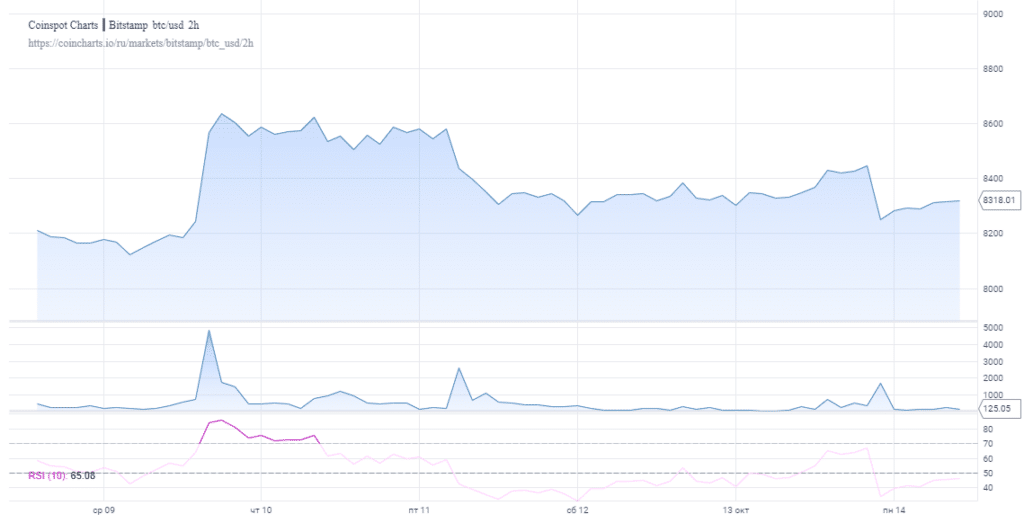 Even if we take into account a small negative correction of 40%, all the same, only this year the increase in the cost of bitcoin amounted to 120%.
For some reason, opponents of BTC do not like to talk about such tremendous progress in cryptocurrencies, but they systematically emphasize that gold is still more attractive than bitcoin. Although the main precious metal added only 16.5% in price this year.
A trader with the nickname Riggs is sure that the positive trend will continue. According to his calculations, the BTC deficit will increase as supplies decrease, which will certainly increase the attractiveness of the coin in the eyes of investors.