These days, EcomToken team have 3 announcements that will surely excite everyone!
(1) First, Ecom Token had a successful contract signing ceremony with GymLgr and Everest Network that was held in Madrid, Spain on August 31, 2019. The good news is that they invested funds worth 5 million euros, in that the condition of the contract requires that the community have a minimum of 6 million or more tokens.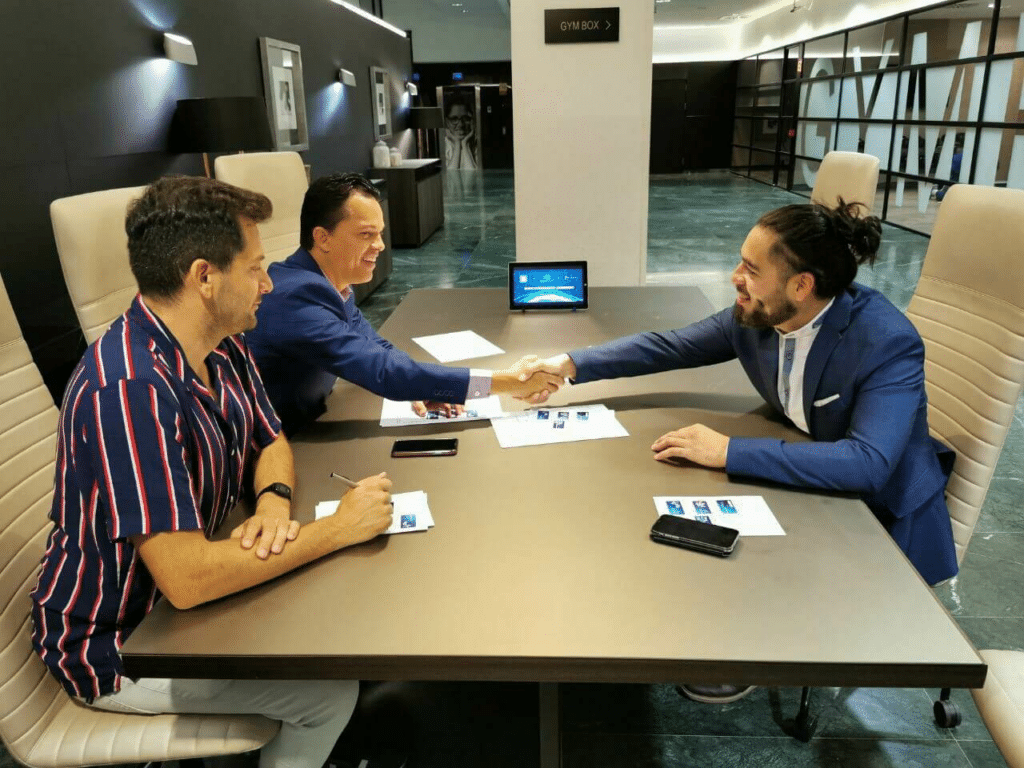 With the success of the signing ceremony, they will send "TheBand" (Ecom Gym Ledger version 1) of EcomToken to market leaders. This is a fitness band device with the function of storing and extracting ECK based on POE (exercise test).
In addition, Everest Network invested in EcomTrading, which will be launched this September 2019 after all tokens are sold in 3 blocks.
With the process of integrating Ecombot with Ecomtrading, they are proceeding to sell 4 million tokens to the community!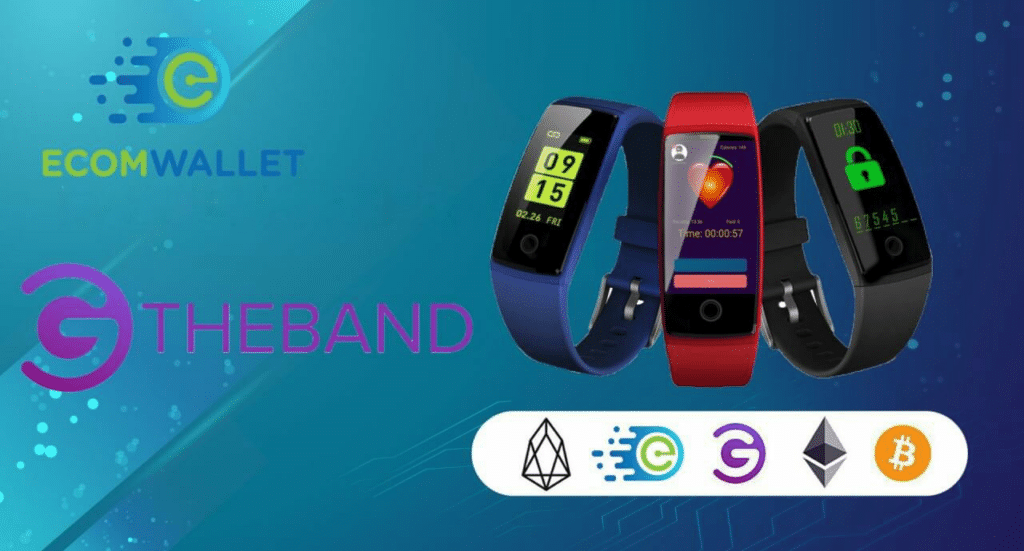 Presale will be done in 3 blocks!
ECK price: 👇
✅$ 0.285 in block 1 – 800,000 ECK
✅$ 0.315 in block 1.200.000 ECK
✅$ 0.352 in block 3 sell 2,000,000 ECK
When buying during pre-sale, the minimum purchase is $ 100 USD up to a maximum of $ 10,000 USD per user. Older investors who have ECK in their Ecom wallet can deposit in EcomTrading (fx exchange) or deposit in exchanges to trade. During that time, those users who wish to deposit in the ecomwallet can create a project, and the ECK of their interest can transfer it to the fx exchange of Ecomtrading.
After selling the 3 blocks, ECK will be listed in international exchanges and launch an internal exchange (the internal exchange has free transaction fees). It will be updated step by step, including the scheduled sale date of 3 blocks.
(2) The second announcement is for new and old investors. This is good news for beginners who want to create a project with Ecom Token, and for former investors who want to buy ECK again, they will have the priority of buying ECK in block 1 with a price of $ 0.285!
❗Please note that Ecomwallet deposits and withdrawals are still paused until the integration for ecomtrading is completed and the community will be released. The integration will end this September, so they will announce this next time.
(3) And finally, you can now download the beta version of GymRewards! Get yours now, extract some ECK and provide some comments. 📲
👉https: //play.google.com/store/apps/details? Id = io.gymrewards.app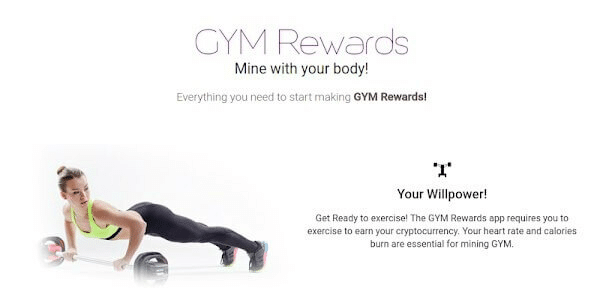 Stay tuned for more updates!
✅ Follow the official links:
��Website – https://ecomtoken.com/
📬 Telegram Chat: – https://t.me/globalecomtoken
📢 Ad Channel: https://t.me/ecomtokenchannel
🐥Twitter: – https://twitter.com/TokenEcom
📘Facebook: – https://www.facebook.com/global.ecomtoken
💼LinkedIn: https://www.linkedin.com/company/ecomtoken
📽Youtube: – https://www.youtube.com/channel/UCKyjFWsd1VNxZx_wgCO4WzA