Venezuela Declines Currency and simultaneously decides to work with the cryptocurrency 'Petro'.
Venezuela is issuing a new currency that cuts face value by 100,000 times. At the same time, the state-run currency will be linked to the country`s oil-based encryption currency Petro.
Venezuelan President Nicolas Maduro announced on television and Twitter the creation of "redenomination" and the linkage between "Bolibar" and "Petro".
According to the International Monetary Fund(IMF), Venezuela's inflation is expected to reach one million times this year. It also expects economic growth to reach minus 18 percent. The measure is the government`s measure to deal with such extreme inflation.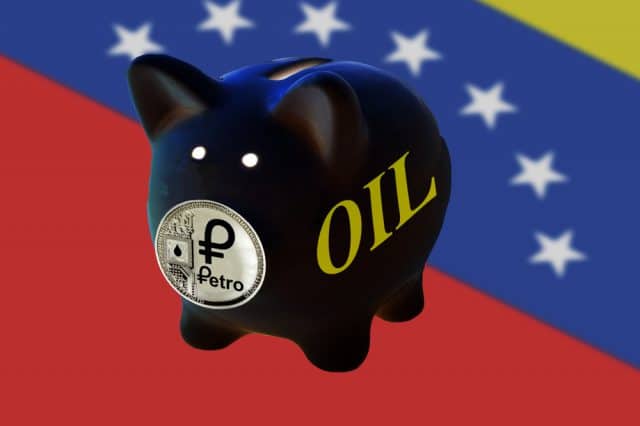 Experts are sceptical about such measures. Already, cryptocurrency has analyzed Petro's chances of being fraudulent.
According to reports on the specialized channel of the ICO, suspicions have been raised that cryptocurrency collected by Petro coin is being circulated secretly through an anonymous exchange.
The U.S. Treasury Department is also banning the use of local Petro.
Despite the situation, President Maduro is confident that the new currency policy will change the economic situation and will succeed.
Promoted article. Neither Coinatory, its staff or authors are not responsible for information written in it.