At the time of writing, network upgrade for Electroneum happened over 6 hours ago. We can see that at blockexplorer.electroneum.com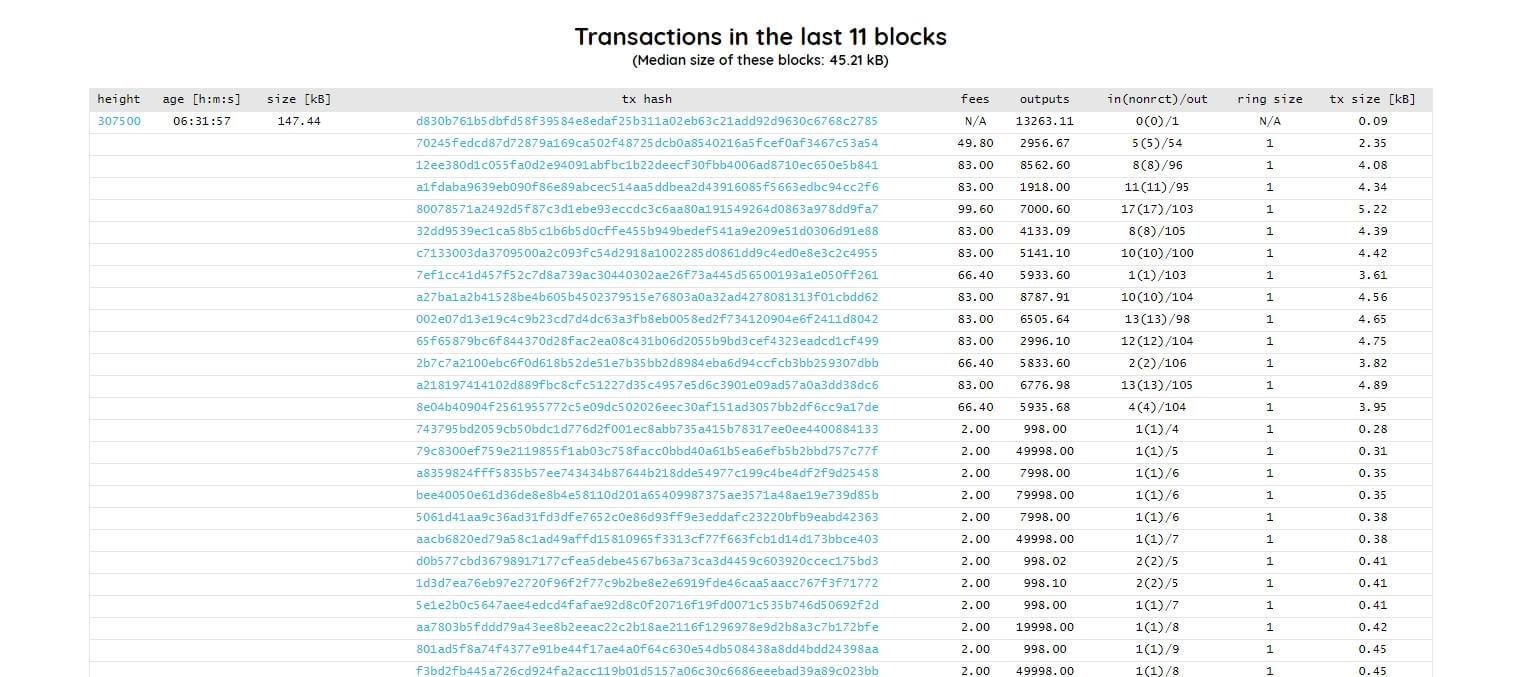 That seems to be strange, that the last block happened so long ago and it might seem that the network is down, but it isn't. Don't forget, that this upgrade has the implementation of ASIC resistance in it.
If we check whattomine.com website, ETN page, we can see that Electroneum network is running, according to the block count.
A quick summary of the update
Anti- ASIC
Transfer Fee Increase
Reduced Privacy – RingCT & Mixin disabled
Mempool life to 3 days
2-minute blocks – to decrease the chance of an orphan block creation
Block Reward – doubled
Reduce difficulty window
visit Electroneum official post for more details
How will this upgrade influence the price? It seems that this coin will become much more popular soon. Especially if to consider their patent-pending announcement.